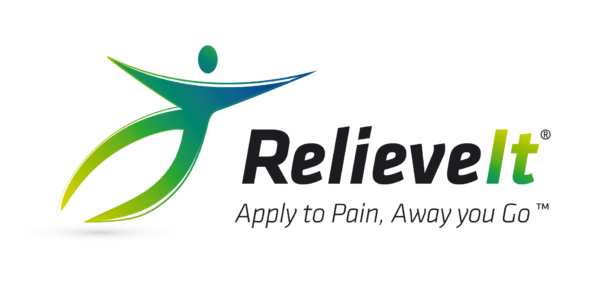 Historically Important Plant-Derived Drug Discoveries
1800's – 2020
Derived from the
Caribbean Pine Resin.
Isolated in 2020.
Discovered in the
1940s, but not
elucidated until the
1960s
Derived from the
Opium poppy plant and
isolated in the 1870s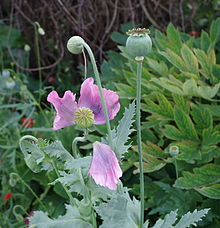 Derived from the natural product , salicin – isolated from the bark of the willow tree.