Summary for Relieveit Gel
Average Score: 4.97 (32 ratings)
Review for Relieveit Gel
I had been suffering chronic tennis elbow pain for a couple of months, when my tennis coach introduced me to RelieveIt Gel. And I am so grateful to her for doing so because RelieveIt Gel was exactly what I needed – a homeopathic, natural and chemicals-free pain relief. I've applied it to my elbow a couple of times daily for the last 5 days, and I do feel great pain relief. The tissue inflamation is gone too! I love the RelieveIt Gel now, and I am not going back to any big pharma chemical products. Trust this Mother Nature gel, appreciate the person, who introduced you to it, and support its manufacturer, once you believe in the efficacy of RelieveIt Gel.
Review for Relieveit Gel
I am so impressed that this product does exactly what it says! I have a nagging calf strain and applied RelieveIt. I experienced immediate relief, and not only slept thru the night without pain, but I was still pain free the next morning. It also doesn't have an offensive odor like many of the other pain relief creams. Love, love, love this stuff!
Review for Relieveit Gel
I have been struggling with a golf elbow for last 6 months. Fortunately I found the RelieveIt Gel and applied it and the next morning I was shocked to feel that the discomfort and tenderness on my elbow were so minimal, I was so ready to play golf again. Literally RelieveIt can relieve the pain and discomfort not just temporarily but continuously. Smell is pleasant not strong at all and it absorbs quickly.
Now RelieveIt is one of essential items in my sport bag. I can't wait to try Footspray (Feet sore no more). I will leave a review after trying their footspray in a very cute container.
Believe it that RelieveIt can relieve the pain!!
– Former NFL American Football player.
"I have been using the Relievelt Gel and patches for the past few weeks and noticed immediate changes in my recovery time. Since using the Relievelt Gel and Patches I have noticed a faster recovery time and way less swelling in my trouble areas. Being a retired athlete with multiple surgeries, it use to take me a few days to fully recovery from athletic events. Since using it I notice my body reacts differently, i come back the next day ready to go. I recommend Relievelt to anyway who is still an athlete, looking for another edge over their opponent, or the everyday athlete who is just trying to live an active, healthy lifestyle."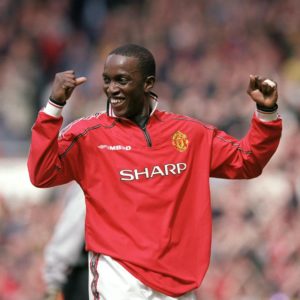 – Former Manchester United Football Star
"20 years of playing elite level professional football will take its physical toll on anybody and I am no exception. However, I was recently introduced to RelieveIt products and have found them invaluable in helping me remain pain free so that I can focus on my current career paths as a television pundit, football coach with a serious eye on football management and traveling the world as a football ambassador. RelieveIt products also help me remain competitive on the golf course and in the gym. With golf being a passion of mine, and staying in top shape is part of who I am.
I would recommend RelieveIt products to anybody because they are easy and comfortable to apply, but most of all, because they work !"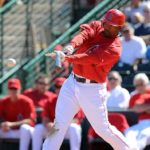 – Former Major League Baseball player
"During my 18 years in professional baseball, I had multiple surgeries resulting from a laundry list of injuries, so I wake up in pain every day. I try to avoid pain killers, but it's tough to walk some days. Someone introduced me to RelieveIt, and it worked as advertised! If you are an athlete or a person suffering from chronic pains, I would recommend trying RelieveIt."
THE MOTHER
'ARABELLA' SKINNER
FOUNDATION​
The Mother Skinner Foundation is a charitable trust funded and supported by the owners, employees, and corporate affiliates of RelieveIt, with a focus on supporting underprivileged girls in Trinidad who pursue studies in medicine and science. The foundation was established in 2020.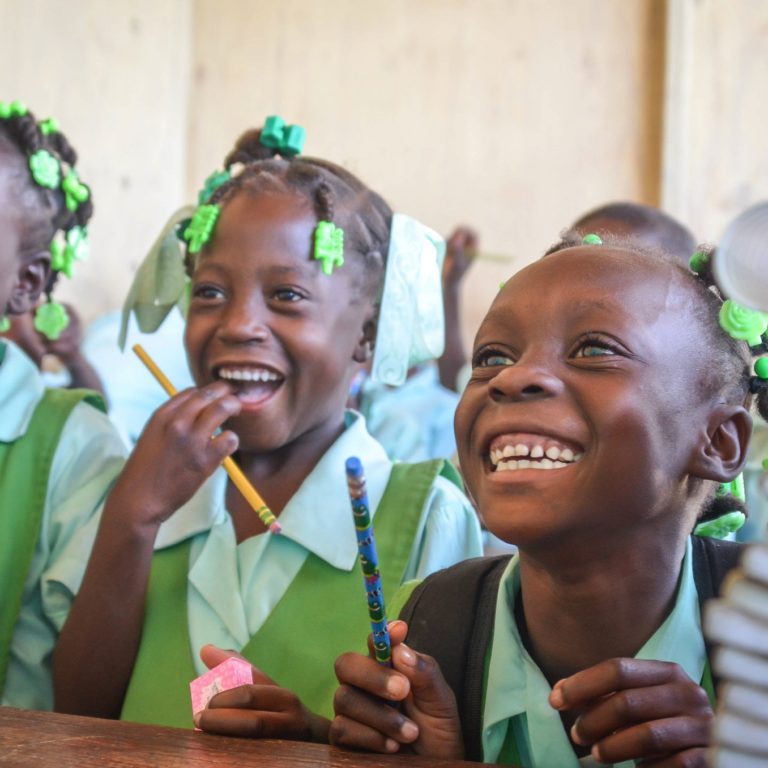 A new plant-derived anti-inflammatory discovery
In the late 1800's on the island of Trinidad, a community healer called Mother Skinner created an amazing pain remedy using PRE. It's extraordinary restorative qualities can be found in RelieveIt.
Science: "It's Naturally Different"
DON'T GO ANOTHER DAY WITHOUT RELIEVEIT.